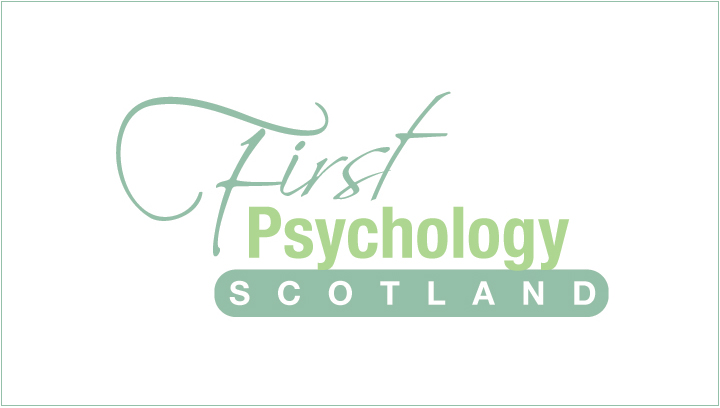 As an organisation dedicated to supporting people, we have been profoundly shaken by this current public health crisis. We are aware of its significant impact on so many people's lives, and the degree of distress it causes in so many ways. We are determined to continue offering our services to all who need them - both our existing clients and those wishing to work with us for the first time. Our current working arrangements are as follows.

Our centres
In line with public health guidance, we continue to operate our clinical venues in a highly managed way, where we have a careful routine of cleaning (before and after each client) and looking after all our spaces carefully. We are asking all clients not to attend prior to the time of their appointment to avoid us having to operate shared waiting spaces (we stagger our appointment times anyway to minimise contact and maintain confidentiality), and our clinical rooms are set up to ensure a clear space between client and practitioner. We will keep our current arrangements under review. As a very low traffic/ low contact environment, we feel it is important to maintain the opportunity to attend in person for any client who wishes this at the moment or until public health guidance suggests we should cease doing so. Of course, we ask any client or practitioner who is unwell or experiencing any symptoms not to attend our centres in line with current advice.

Online and telephone
Many of our practitioners are currently working online or by telephone only (and some in combination with in-person work). All colleagues working online and by telephone have undertaken training in these processes, and are able make use of existing technology to support clients find the therapeutic help they need. As a service providing online and telephone support, we aim to maintain the same range of therapeutic interventions and support as we offer in-person, and to offer the highly skilled, expert and caring services that we have been providing to local communities for many years.

We provide individual therapy and couples therapy online and by phone. We can also offer consultative support for you to help children or young people who may be experiencing distress at the present time.

Here for you
We are aware this is a tremendously difficult period, and that flexibility may be crucial for you in finding what you need. We will work with your needs wherever we can and in ways that can adapt as far as possible to your circumstances. We are very experienced in what we do, and will generally be able to make some suggestions and offer some options in most circumstances for you to receive the help you wish.

First Psychology Scotland has a dedicated services team who continue to be available in working hours to offer advice and guidance, to make bookings and to manage our services. Please do feel free to contact them with any questions or queries, by phone, email or web contact form.

On behalf of the entire First Psychology team, I would like to offer you our kindest regards and best wishes in this unprecedented time.

Professor Ewan Gillon
Clinical Director