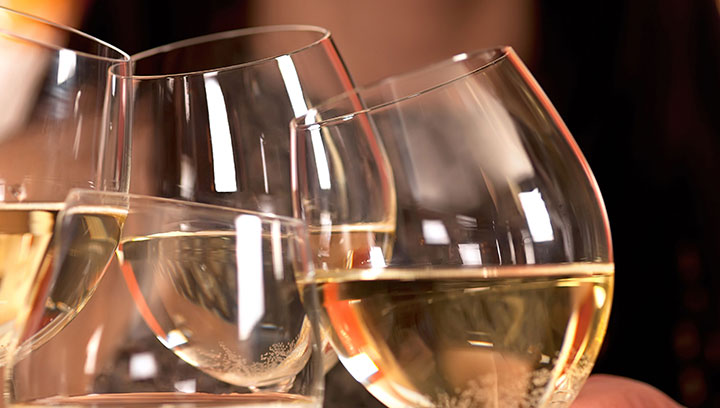 This webinar took place on Friday 4 June 2021, 12-12.30pm BST
When we do certain behaviours or activities often enough, they soon become habitual. They may be healthy habits such as exercising, going to bed early, staying hydrated, or eating regular, healthy meals. However, they can also be unhealthy habits such as smoking, drinking alcohol, drinking caffeine, gambling, or eating unhealthy foods. And sometimes these healthy or unhealthy habits can become out of control and have a negative impact on our lives and well-being.
The aim of this webinar is to help you recognise when a habit might be getting out of control and what you can do about it in order to maintain your wellbeing.
---
Webinar recording
If you didn't register prior to the event, you can
view the webinar recording using this link
. If you registered for the webinar, you will automatically receive a link to view the recording within 48 hours of the webinar.
Resources provided during this webinar
Booklets
Worksheets