Our team of professionals includes psychologists, CBT therapists, counsellors and psychological coaches who are all highly trained and have many years' experience working with clients in a range of settings.
Our clinical director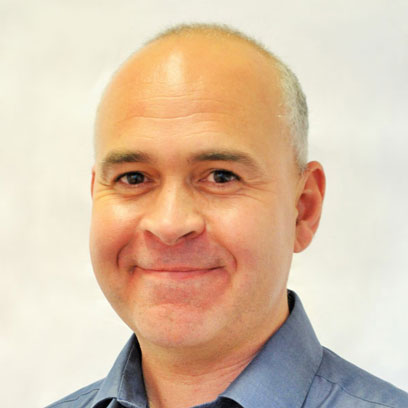 Professor Ewan Gillon
Professor Ewan Gillon is a highly experienced and qualified chartered psychologist who has worked in a number of different organisational settings and with first hand business experience. Ewan is trained in a number of therapeutic approaches including cognitive-behaviour therapy (CBT), counselling, psychotherapy, eye movement desensitisation and reprocessing (EMDR), and interpersonal therapy. In addition he has certificates in psychological coaching, and personal and career development and is a BPS approved occupational tester (levels A and B).
Ewan has worked with clients at all levels - from chief executives to employees - and from a wide range of professional backgrounds including: health, legal, financial, industrial and manufacturing. He is registered with all major health insurance providers. Ewan is also an experienced trainer and he taught, supervised and directed on a doctoral programme in counselling psychology at Glasgow Caledonian University for several years. He is now an Emeritus Professor at Glasgow Caledonian University.
---
Our services manager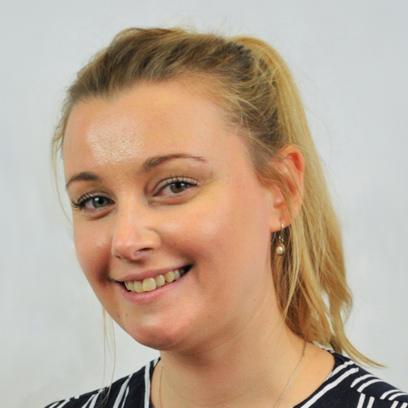 Lara Lyttle
Lara Lyttle is responsible for the day to day management of enquiries and referrals within First Psychology Assistance. She has a BA (Hons) in Psychology and has also completed a year long foundation training in counselling and psychotherapy. She has a particular interest in the area of psychological wellbeing which has developed over a number of years. Lara also has a sound understanding of the needs of businesses and professional clients having qualified and been employed in the field of architecture for six years.
Lara began working full time at First Psychology in 2013, and is known by clients and colleagues as a highly organised and knowledgable individual who is keen to assist organisations and businesses looking to enhance employee wellbeing and performance.
---
A selection of our psychologists
A selection of our counsellors/psychological therapists