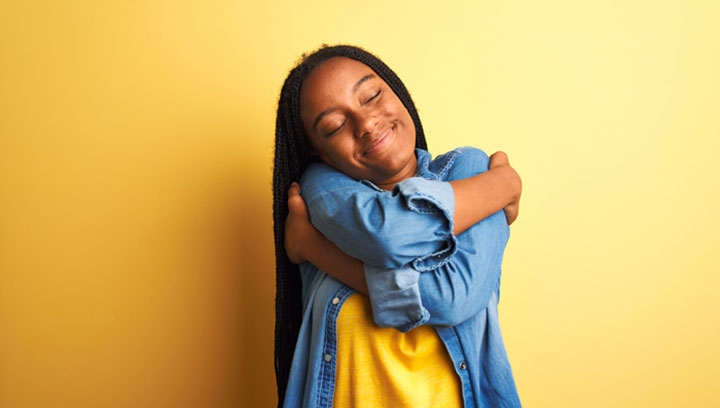 This webinar took place on Friday 18 June 2021, 12-12.30pm BST
Have you ever felt shameful for something you have said or done? Maybe you have felt ashamed about an aspect of yourself? Shame is isolating because when we feel shame we feel bad about ourselves and fear that others judge us as inadequate, inferior or incompetent. Because of this isolating nature, shame is often considered to be a barrier to our overall wellbeing and can lead to feelings of depression or anxiety.

This webinar will:
help you identify shame
help you understand why you might be feeling shame
provide suggestions as to what you can do to start learning to love yourself.
---

Webinar recording
If you didn't register prior to the event, you can use this link to view the webinar recording. If you registered for the webinar, you will automatically receive a link to view the recording within 48 hours of the webinar.

Resources provided during this webinar
Booklets

Other resources