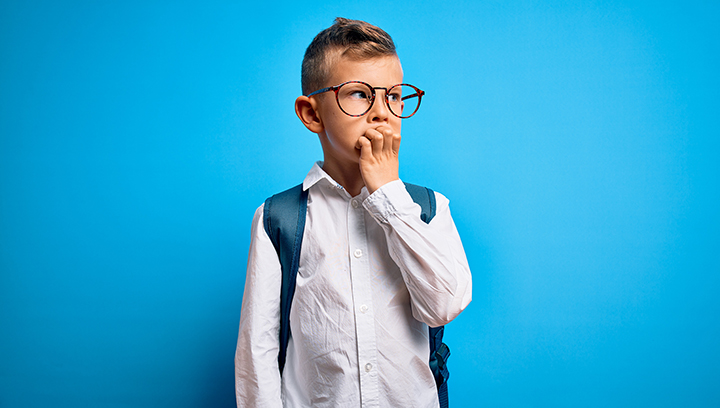 This webinar will take place on Thursday 25 August at 12-12.45 BST.
Going back to school is exciting for some young people, but others may have trouble with feelings of anxiety heading into the new school year. This is especially true of young people who are starting at a new school, those who are worried about COVID-19, those who have experienced bullying at school before, or those who are anxious about being away from their parents.
This FREE webinar will look at how parents can help young people get off to a good start, with strategies to help them manage their anxiety and ease the transition into the new school year.
BOOK YOUR FREE PLACE TODAY!