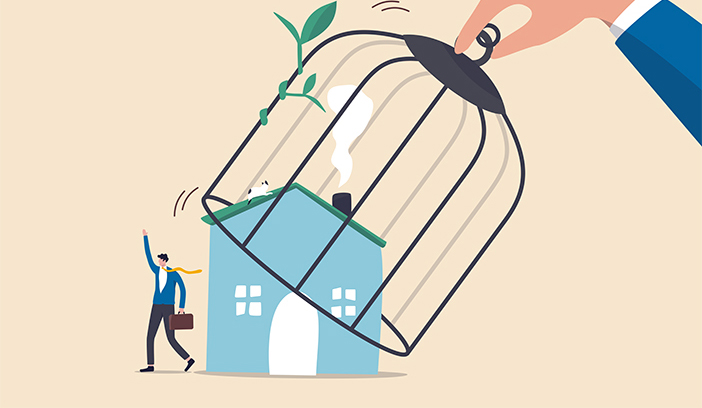 This event took place at 12 noon BST on Friday 29 May 2020.

The current pandemic and lockdown have resulted in significant risks to people's physical and mental health. We have had to deal with all sorts of issues from increased anxiety, social isolation, and relationship conflicts to childcare issues, financial worries, illness, and bereavement.

It is likely that most people will need a period of adjustment when faced with returning to 'normal' working life, and many may struggle to adapt to the significant changes that will need to be implemented to keep everyone safe.

Our free webinar looked at workplace-related scenarios and a free toolkit containing more detailed information and resources to help employers and managers navigate their teams' return to work was also provided.

Topics covered in the webinar included:
how to create an atmosphere that encourages open communication and allows employees to come forward with concerns.

how to recognise signs of anxiety, negative effects of social isolation, and trauma resulting from bereavements.

some tips for managers and team leaders to help them look after themselves.

Who is this webinar suitable for?
This webinar is best suited to employers and managers to help them support their staff through this transition period.

Webinar recording
If you didn't register prior to the event, you can click here to watch the webinar recording. If you registered for the webinar, you will have already received a link to view the recording.

First Psychology podcasts
https://soundcloud.com/firstpsychology/fiona-farrell-work-life-balance
https://soundcloud.com/firstpsychology/mark-summer-with-family-and-self-care
https://soundcloud.com/firstpsychology/the-causes-and-symptoms-of-stress

Booklets
FP Stress booklet
FP Toolkit: Supporting staff returning to work after lockdown
Coping with bereavement (Cruse booklet)
Coping with death and grief during coronavirus (BPS document)
Coping with trauma and loss (Cruse booklet)