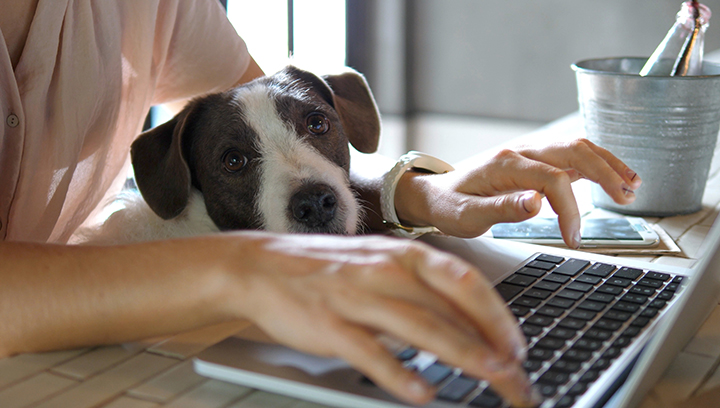 This event took place at 12 noon GMT on Friday 6 November 2020
Many of us have tried working from home over the last few months and, while it may suit many, there are certainly downsides that we may not have expected.
This webinar aimed to increase awareness of some of the elements of working from home that may negatively impact our mental health, especially as we move into winter. We explored how to adapt working from home practices to best manage these issues. We also looked at how to recognise when you or others might be struggling and how to put a plan in place to manage this and get support.
---
Webinar recording
If you didn't register prior to the event, you can watch the webinar recording here. If you registered for the webinar, you will automatically receive a link to view the recording within 48 hours of the webinar.

Resources provided during this webinar

Podcasts
Booklets