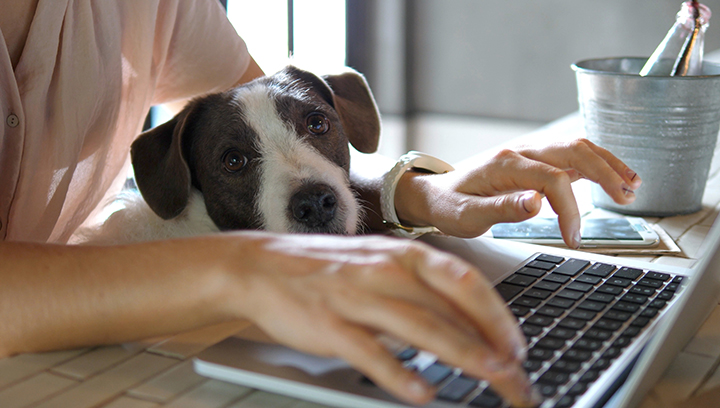 Many of us have tried working from home over the last few months and, while it may suit many, there are certainly downsides that we may not have expected.
The aim of this webinar is to increase awareness of some of the elements of working from home that may negatively impact our mental health, especially as we move into winter. We will explore how to adapt working from home practices to best manage these issues. We will also look at how to recognise when you or others might be struggling and how to put a plan in place to manage this and get support.
Date:
Friday 6 November 2020, 12-12.30pm (GMT)
Cost:
FREE
Book your place today!