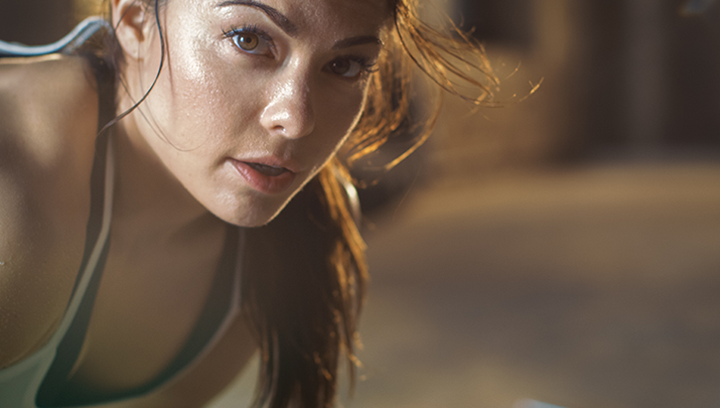 This webinar took place on Thursday 28 July at 12-12.45 BST.
While learning sports psychology makes the most sense if you're a professional athlete, sports psychology tools can be incredibly valuable in a variety of areas of life, even if you don't play sports. Sports psychology is a great way to improve attention, resilience, and self-esteem as it encourages positive emotion regulation, increasing concentration, challenging self-doubt, and developing coping skills to deal with set backs and errors.
This FREE webinar will teach you about some of the techniques used by top athletes around the world and how you can use them in your everyday life in order to improve your wellbeing.
---
Webinar recording
Unfortunately we are not able to share a recording of this event. We hope to re-run this event at a later date.
Resources provided during this webinar
Recommended reading – First Psychology's booklets
Websites
What is Sports Psychology (verywelmind.com website), visit link
Sports Exercise and Good Mental Health – Believe Perform – A Leading UK Sports Psychology Website, visit link