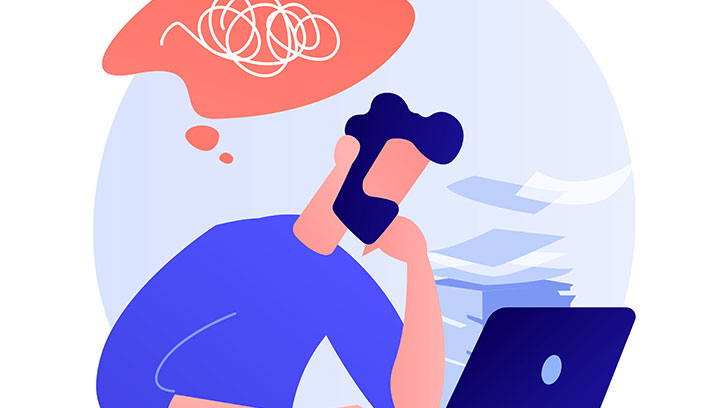 This webinar took place on Friday 1 October 2021, 12-12.45pm
If you are considering working primarily from home, you might be concerned about how this will impact on your opportunities for promotion and advancement if you are less visible to senior managers.
Maintaining visibility requires a lot more additional effort if you are a remote worker, compared to those who are working in the office: communicating with others more frequently, making yourself more accessible, taking part in more company wide initiatives, communicating your contributions with others to ensure recognition, etc.
This needs to be taken into account to ensure that workload expectations allow for this extra effort to take place instead of contributing to burnout.
To help you prevent burnout while maintaining visibility, this webinar focused on:
how you can set clear, manageable expectations and boundaries
how you can communicate with colleagues and managers so that they can best support your wellbeing as well as your career advancement.
---
Webinar recording
If you didn't register prior to the event, the webinar recording can be viewed via
this link
. If you registered for the webinar, you will automatically receive a link to view the recording within 48 hours of the webinar.
Resources provided during this webinar
First Psychology Podcasts
https://soundcloud.com/firstpsychology/fiona-farrell-work-life-balance
https://soundcloud.com/firstpsychology/mark-summer-with-family-and-self-care
https://soundcloud.com/firstpsychology/the-causes-and-symptoms-of-stress
First Psychology booklet
Stress Factor - Your Guide To Stress, (free pdf download)

Additional resources
https://www.mindtools.com/pages/article/avoiding-burnout.htm
https://www.mindtools.com/pages/article/Assertiveness.htm