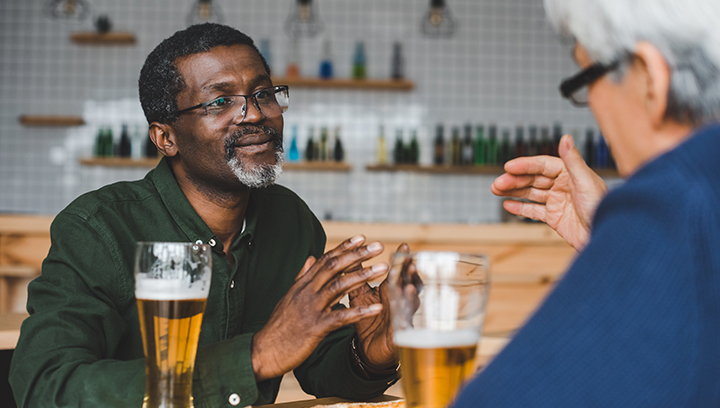 The autumn/winter season is usually filled up with celebrations with friends and family, celebrating Halloween, birthdays, bonfire night, Christmas, work nights out and New Year's Eve. Seeing friends and family that you don't see much of the rest of the year or spending quality time at home with your closest loved ones. However, this winter, lockdown restrictions are likely to prevent our usual celebrations and opportunities for connecting with others.
This webinar will explore how we can adapt to these restrictions while keeping connected with our loved ones and battling the onset of winter loneliness.
Date:
Friday 20 November 2020, 12-12.30pm (GMT)
Cost:
FREE
Book your place today!