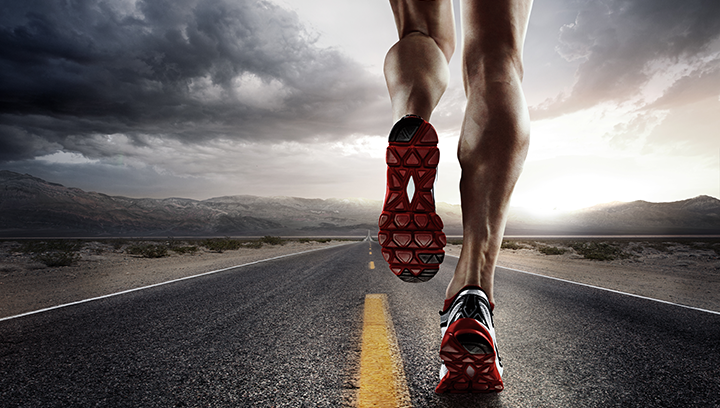 This webinar will take place on Monday 30 January 2023, 12-12.45pm GMT.
For many years psychologists and coaches have been searching for psychological strategies and techniques to help athletes reach their maximum performance. Over the last two decades there has been increased research interest in performance excellence among athletes using mental processes.
This large amount of research has led to a wide array of psychological definitions for mental processing. One common theme, 'mental toughness', has emerged and is considered by psychologists and coaches as the most critical aspect of performance excellence. Mental toughness is largely seen as the umbrella term for different psychological constructs needed to perform consistently at a high level.
This webinar will explore each of these constructs and how you can put this knowledge into practice in your everyday life.
Book your FREE place today!