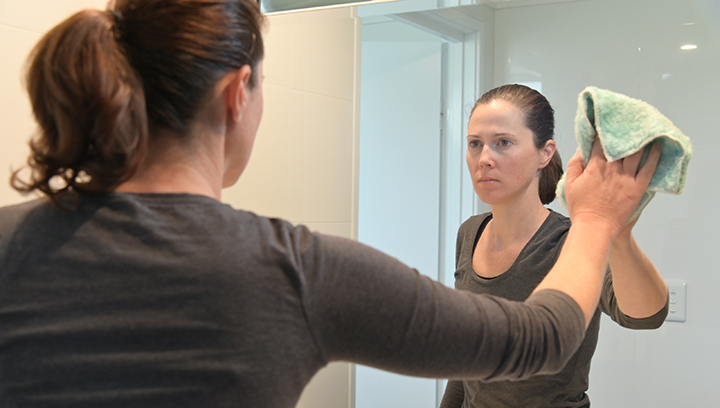 This webinar took place on Thursday 26 May, 12-12.45 BST
If someone you care about has obsessive compulsive disorder (OCD), knowing how to support them can be hard. You may struggle to understand their experiences, which can make it difficult for you to talk to them about it, or you may feel that their obsessions and compulsions get in the way of daily life. You may find yourself helping them, which is sometimes called 'accommodation', e.g. helping them carry out their compulsions or offering reassurance about their obsessive thoughts and behaviours. Refusing to help can often increase their anxiety and make things more difficult for both of you, however assisting someone with their compulsions is not helpful in the long term as it can maintain their anxiety.
Why view this webinar?
This webinar aims to help you better understand OCD as well as learn more effective ways of helping and supporting someone with it.
---
Webinar recording
If you didn't register prior to the event, the webinar recording can be viewed
via this link
. If you registered for the webinar, you will automatically receive a link to view the recording within 48 hours of the webinar.
Resources provided during this webinar

First Psychology's Booklets
Understanding OCD And Learning To Live/Support Someone With It (pdf)
Breaking The OCD Cycle Using Exposure And Response Prevention (pdf)
Websites
https://www.ocduk.org
http://www.ocdsymptoms.co.uk
https://www.getselfhelp.co.uk/docs/OCDThoughtRecordSheet.pdf

Podcast
https://www.choosingtherapy.com/ocd-podcasts