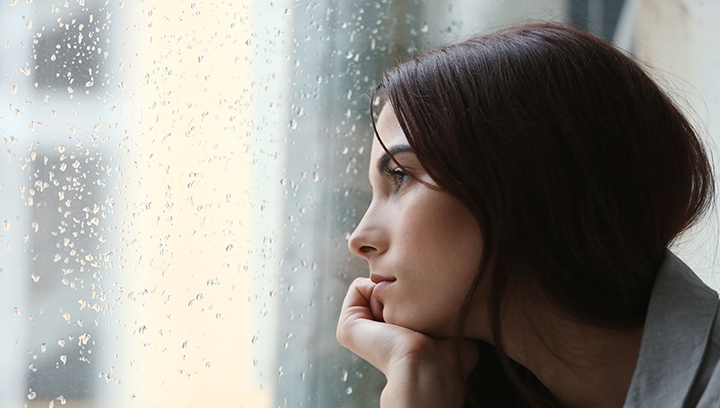 This webinar took place on Friday 27 November 2020 at 12-12.30pm (GMT).

It's not unusual for our mental health to be affected by changing seasons and weather, or to have times of year when you feel more or less comfortable. But if your feelings are interfering with your day-to-day life, and keep coming back at the same time of year, it could be a sign that you have seasonal affective disorder(SAD).

This webinar explains more about SAD, what causes it, and tips to help you manage your mental health this winter, particularly focusing on coping with SAD during lockdown.

---
Webinar recording
If you didn't register prior to the event, a link to view the webinar recording will be posted here after the webinar. If you registered for the webinar, you will automatically receive a link to view the recording within 48 hours of the webinar.

Resources provided during this webinar
Podcasts
Summer with the family and self-care
Fulfilment
What is appreciation
Booklets
First Psychology's 'Coronavirus Toolkit' booklet
(pdf)
First Psychology's 'Accept Commit Act - A Toolkit For Maintaining Wellbeing' booklet
(pdf)
First Psychology's 'Understanding And Beating Procrastination - A Workbook And Guide' booklet
(pdf)