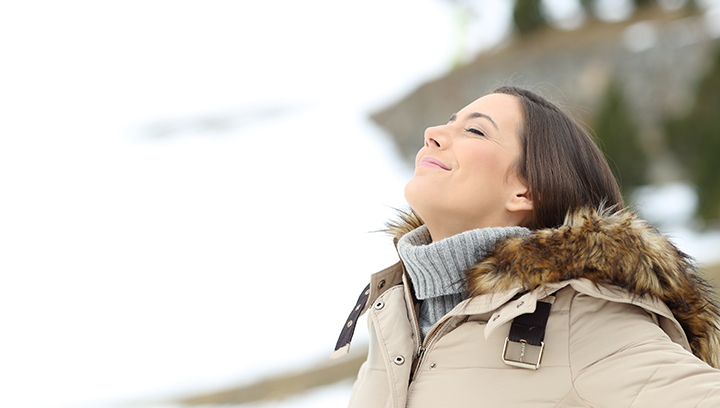 We are delighted to announce our winter webinar series, which consists of four free 30 minute webinars designed to provide coping strategies to deal with the months ahead.
Webinar 1 - Maintaining Wellbeing While Working From Home
We will help increase your awareness of the ways in which working from home may negatively impact on mental health and explore ways you can change how you work to manage the impact.
Further details and sign up >
Webinar 2 - Staying Connected During a Winter Lockdown
We will explore how we can adapt to winter lockdown restrictions which may prevent our usual celebrations and opportunities to connect with others. We will look at ways to keep connected and prevent the onset of winter loneliness.
Further details and sign up >
Webinar 3 - Coping with Seasonal Affective Disorder During Lockdown
We will take a look at the causes of seasonal affective disorder (SAD) and how you can manage your mental health this winter with a particular focus on coping with SAD during lockdown.
Further details and sign up >
Webinar 4 - How to Have a Merry Lockdown Christmas
With Christmas likely to be 'unusual' this year, this webinar will discuss creative ways to make the most of the season and experience excitement, entertainment and connectedness without leaving your home (much).
Further details and sign up >