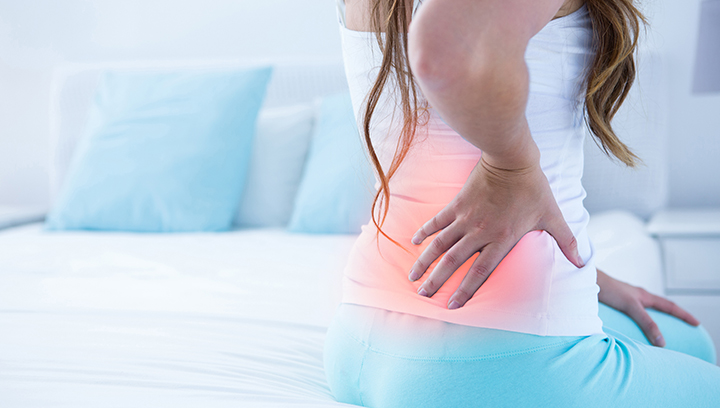 This webinar took place on Monday 24 July at 12-12.45 BST
If you experience regular pain or suffer from chronic illness, you'll know that its management can be incredibly challenging. Even though one quarter of the UK population have a chronic condition, many feel misunderstood, unheard, and as though they are expected to 'get on with it', often exacerbating the negative impact of their chronic condition.
Unlike what many may think, pain is not a biological process alone, but it has psychological, emotional, and social factors to it too. The impact of chronic pain can extend into your daily life, wellbeing, work, relationships, and mood and so understanding pain management from a psychological perspective is vital.
This FREE webinar explores the processes involved in pain; how it can impact you physically and psychologically; and offer tools and techniques to try to change your understanding and relationship with chronic pain for the better.
---
Resources provided during this webinar
Webinar recording
If you didn't register prior to the event, the webinar recording can be viewed after the event
via this link
. If you registered for the webinar, you will automatically receive a link to view the recording within 48 hours of the webinar.
Booklet
Understanding, Managing and Treating Chronic Pain (pdf)
Other resources
Resources sheet (pdf)