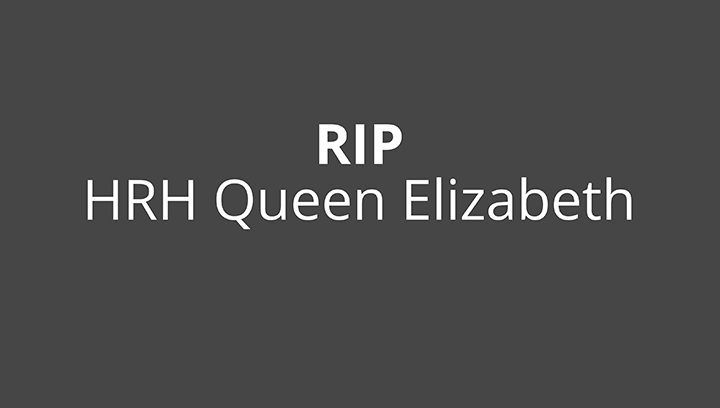 We have been deeply saddened by the death of Her Majesty Queen Elizabeth. The loss of such an important figurehead can touch us all in different ways. We offer our profound condolences to her family, friends and all who will miss her in the months and years to come.
The funeral of Her Majesty will take place on the morning of Monday 19 September and we will therefore be closing our services office for the morning as a mark of respect. We will reopen at 2pm to ensure that we are able to deal effectively with any important enquiries.
Our consulting centres will remain open on Monday 19 September and our practitioners will make contact with any clients booked in on Monday in order to confirm:
whether they intend to see clients on Monday
if the practitioner intends to work on Monday, whether the client wishes to attend their scheduled session
if a new session needs to be scheduled in light of either the practitioner or client not being available on Monday.
Any clients with queries or questions should contact their practitioner in the first instance.