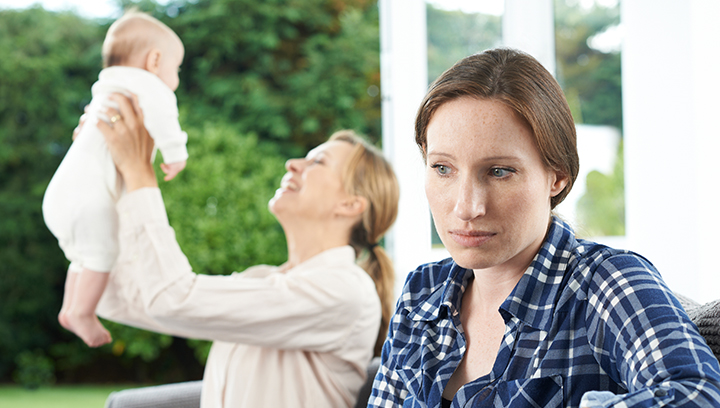 This webinar took place on Thursday 24 March 2022, 12-12.45pm GMT
In Britain, where one in five women are childless, an estimated 80 per cent of older women are childless due to circumstance, rather than by choice or for health reasons.
What does 'childless by circumstance' mean?
You don't necessarily have fertility issues but, for a range of other reasons, were not able to conceive during your fertile years. You might not have found the right partner, it might have taken you time to deal with childhood trauma, you might have had to help care for dependent family members, or you might have felt you couldn't afford to have a child.
What is its impact on wellbeing?
As a result of this unfulfilled desire to become a mother, women who are childless by circumstance can experience significant symptoms of grief, guilt, and isolation - and this can last for a long time. If you are childless by circumstance you might find friends and family members struggle to talk with you about your experiences or understand what you're going through. Each milestone your peers reach – becoming mothers, becoming grandmothers – you could be hit all over again with the grief of what you have lost. And aging without children can also bring on a deep fear of the future and who might look after you if you need help.
What will this webinar cover?
This FREE webinar explores the experiences of women who are childless by circumstance and offers some advice on finding support, managing grief triggers, and finding meaning in your life so that you may live well alongside your grief.
---
Webinar recording
If you didn't register prior to the event, the webinar recording can be viewed via this link. If you registered for the webinar, you will automatically receive a link to view the recording within 48 hours of the webinar.

Resources provided during this webinar
Recommended reading
Living the Life Unexpected: How To Find Hope, Meaning And A Fulfilling Future Without Children
, Jody Day, Bluebird Books For Life
Websites
Booklets